History
We are a non-profit organization that was founded in 2000 to contribute to socio-environmental education and to fight air pollution in the Metropolitan Region. Our organization is now a participant in the active and community fight against climate change in Chile.
During the first 10 years, we created participative reforestation projects in the Metropolitan Region, under the wing of the Rudolf Steiner Corporation. Also, we launched environmental education projects inspired by Waldorf education and corporate volunteering. Those projects were focused on the reclaiming of public spaces with the community and the construction of eco-friendly spaces to help people's development.
Since 2010, we have been working as an independent Corporation. Ever since we've been looking for opportunities to improve our socio-environmental programs and to transform through action the relationship between people and their environment. We have carried out projects in 5 regions of Chile and organized the biggest participatory reforestation in Renca, Chile, as part of a global campaign that we founded in alliance with Avina Foundation to push for more climate ambition through concrete actions.

2000-05
Cultiva was founded as a stimulus of the Rudolf Steiner Corporation and the school reforestation program began.

We began reforesting in the Andean foothills in the districts of Peñalolén, La Reina, and we worked in the Calan Hill with various schools from the district of Las Condes. We received our first corporate donations and international funding.

In 2004, the "Tarjeta Adopta un Árbol" (Adopt a tree) project began. This project aimed to reforest native trees and allowed individuals to celebrate or commemorate life events by buying a native tree.

In 2005, Cultura was awarded the World Bank Development Marketplace award in Buenos Aires. The Corporation was represented by one of the students that had participated in the reforestation program.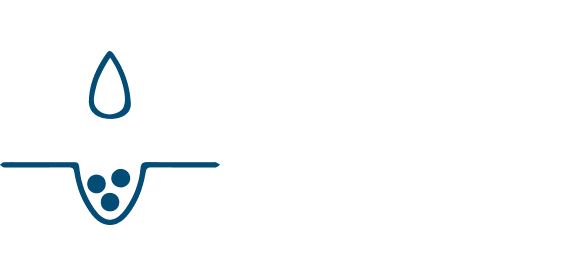 2006-09
Cultiva continued working with its school reforestation program and the "Tarjeta Adopta un Árbol" (Adopt a tree) project. The same year, Cultiva created its first Carbon Offset Program with participatory reforestation.

During this time, Cultiva began its first campaign called "Un Nuevo Aire para Santiago" (A new air for Santiago). The purpose of this campaign was to bring together public and private actors interested in reforestation. Thanks to this campaign, Cultiva received the Premio Bicentenario award for representing the values of the Republic of Chile.

In 2008, Cultiva began working with schools and scout groups on its first projects in Renca. Likewise, corporate volunteering activities began and the first community urban transformation project was implemented in Cerro Navia.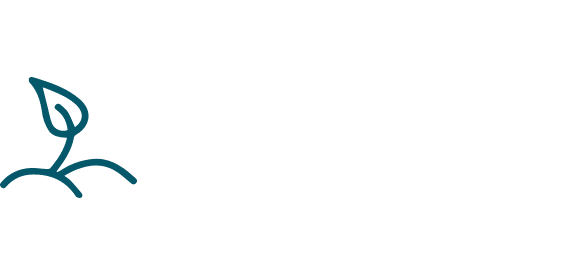 2010-16
Cultiva was established as an independent nonprofit from the Rudolf Steiner Corporation. Its headquarters were set up in Colorado Hill, in the district of Renca, and a new field support team was formed.
The Corporation started its first Eco-participatory Space projects in educational establishments of the Metropolitan Region.

In 2010, Cultiva Empresa B (B Corporation) was founded. This company is a social entrepreneurship focused on environmental offsetting and large-scale forest management using a different model than Cultiva Corporation.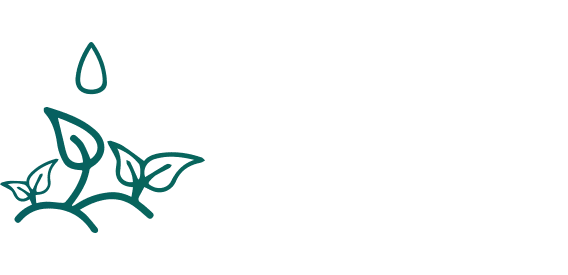 2017-18
At the beginning of 2017, Cultiva launched the "Reforestemos Chile Nativo" (Let's reforest Chile) campaign to recover lands affected by historic firestorms in Chile. This campaign allowed us to create new projects in other regions, like Valparaíso, O'Higgins Maule, and Ñuble.

Participatory design methods were used in all projects to engage communities and local participants. Cultiva started a training program with volunteering teams for people to act as team leaders and to support in all types of projects.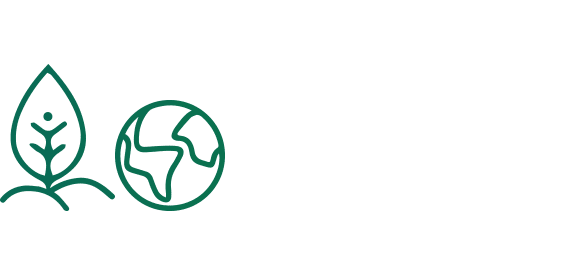 2019
2019 was a very important year for Cultiva because the Climate Change Conference COP25 was going to be held in Chile. The Corporation set up an ambitious project with the Renca District and Avina Foundation as part of the global campaign IT'S NOW: Global Climate Action. This participatory reforestation project involved 5,000 volunteers, and 15,000 native trees being planted in Renca during the first Friday of COP25. The project had the highest attendance for an event of this category in Chile, and it worked as an invitation for people who attended COP25 to take concrete actions.

We carried out the first urban forest project in the environmental sacrifice zone of the district of Coronel, in the Biobío Region.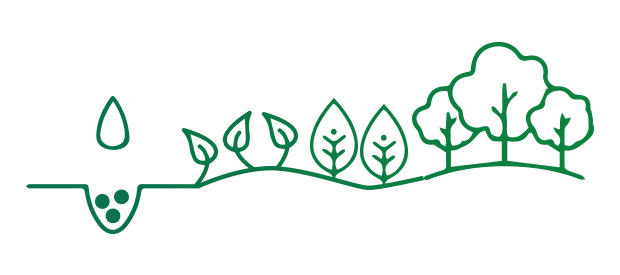 HOY
We are Cultiva, we take concrete actions to raise socio-environmental awareness and to develop a profound bond with our territory, using the restoration of our native forest, creating and improving public spaces.