Funding a socio-environmental project
We can work together to evaluate what type of project suits your line of impact. It will depend on the sustainability objects and interests of your company/organization, the groups that participate and the districts where the projects will be carried out.

We have 4 main areas of work within our social-environmental programs: Participatory Reforestations, Eco-participatory Spaces, Community Urban Transformations and Social Environmental Education.
Areas of work:
Community/Youth Reforestation Program
We aim to teach about the challenges of the climate crisis via experience. We carry out volunteer reforestation activities with communities, youth and students.
Eco-Participatory or Community Urban Transformation projects
We want to create an impact on communities by creating projects that transform their spaces, such as schools, public and social spaces. The aim of these projects is to improve the access to green spaces.

Socio-environmental education program
We want to create learning spaces where people can learn about environmental issues in different ways.

Write your questions to [email protected]

Look up in "What we do" for more details and examples of projects.
Corporate Volunteering
Nowadays, organizations have new challenges and they are constantly required to give meaning to their actions. They have to take care of their direct and indirect environment. In Cultiva, we want to invite them to know about the possibilities of creating a bond with their environment and communities.
Together we make a Team
During 20 years, we have been working with organizations and showing them how to make a positive impact. Our actions include the development of projects in their direct environment or working internally with their team groups, team building, values, and concrete environmental actions.
Write your questions to [email protected]
Carry out your Corporate Volunteering with Cultiva
Write to [email protected] indicating Corporate Volunteering in the subject line.

Alliances
In Cultiva, we have created different types of alliances with organizations. Our alliances aim to create relationship and to support our mutual goals.

We have developed beneficial alliances to improve our work and to seek for new collaborative ways to connect different actors of our society with concrete climate actions. Some examples of these alliances will be explained down below.
Percentage of Sales
We connect a brand or product with one of our actions, so its a percentage of its sales go straight to the selected project as a donation.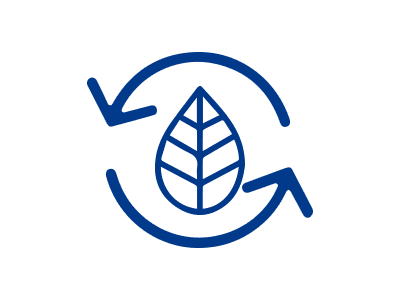 Supplies - Media Spaces
We create alliance with organizations that produce and have the supplies and materials that we use to develop our activities. We communicate how organizations have supported us and the impact that their donations make.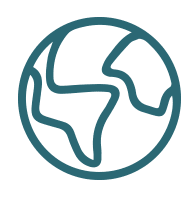 Institutions
We connect with organizations that have a socio-environmental line of business and we find different ways to carry out our common projects. As part of this alliance, we work with municipalities, networks, civil society organizations, among others.
Strategic Partnerships
We want to create long-term alliances with companies that contribute to the development of concrete transformation actions.
Benefits: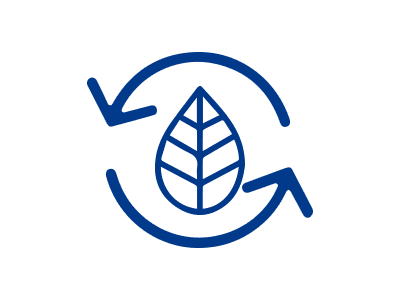 To participate in a collaborative activity with your employees.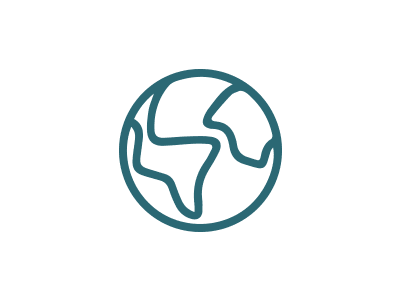 To add it to your sustainability report and content creation.
To show your presence in websites and social media, and to show Cultiva's seal.