Alliances
Cultiva has created alliances with public institutions, civil society organizations, companies and media.
Institutional alliances
We work in diverse territories, this is why we have developed close relationships with some communities and public institutions. We want to encourage collaboration and long-term relationships between the public sector and civil society, where we work to develop initiatives that have a social-environmental impact.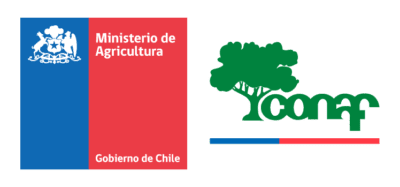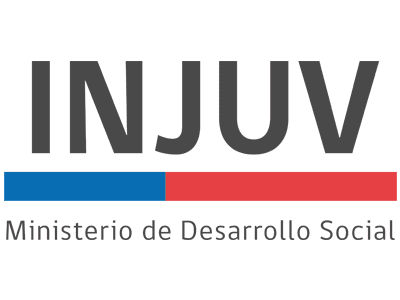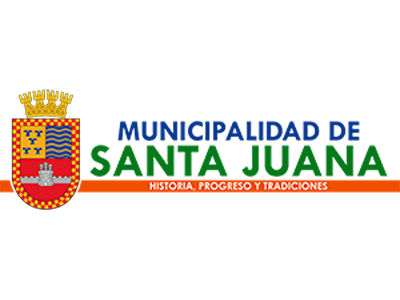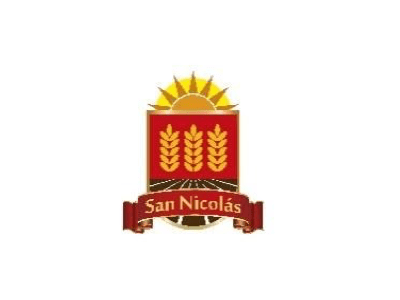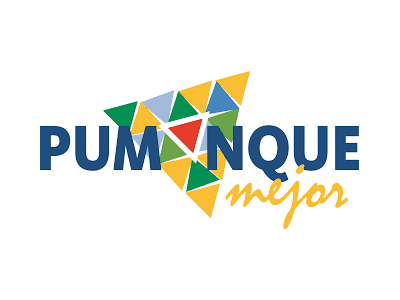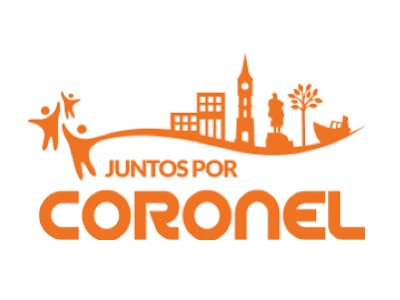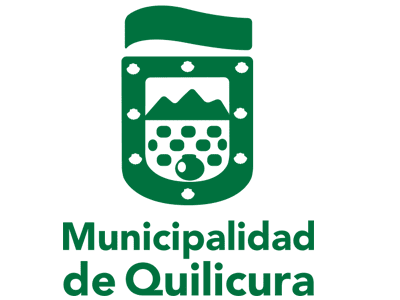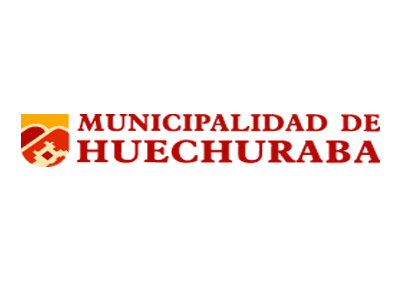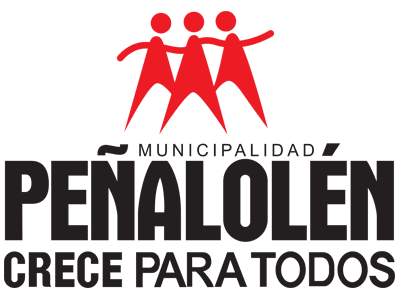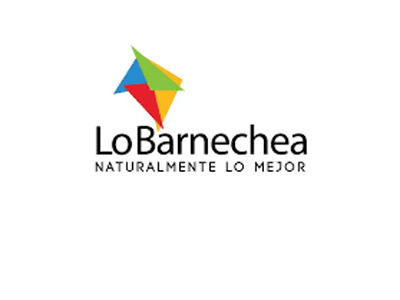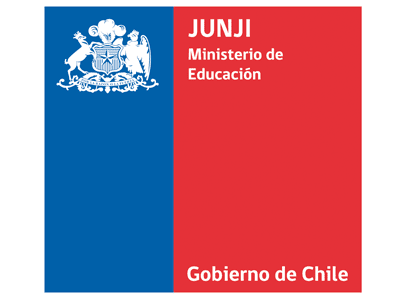 Alliances with Civil Society Organizations
Cultiva actively participates with different civil society organizations.
If you would like to participate with us, please write to alianzas@cultiva.cl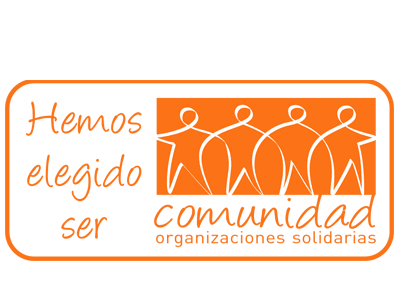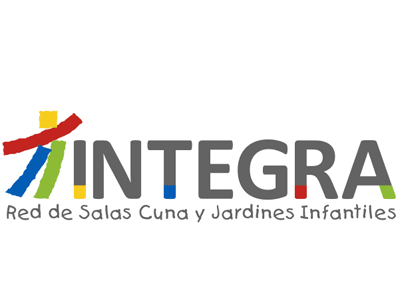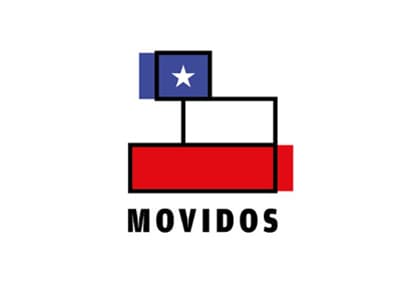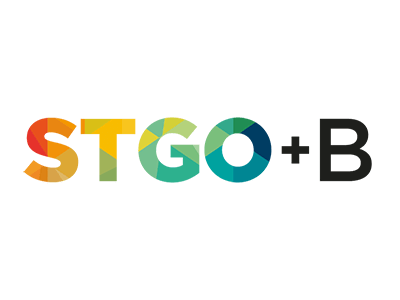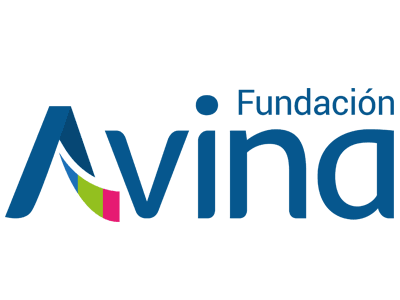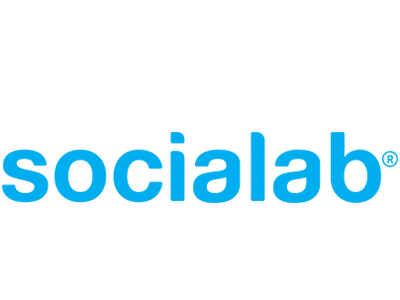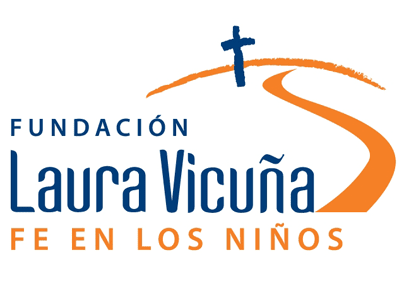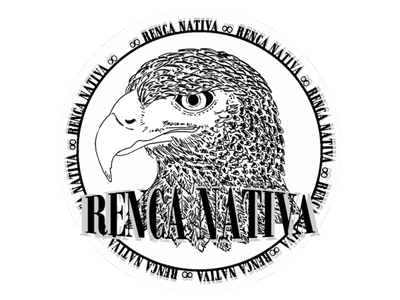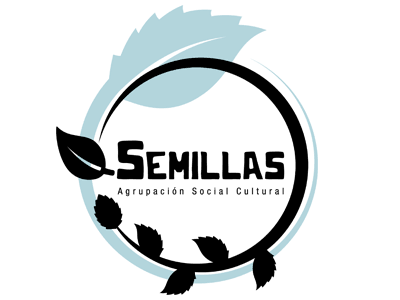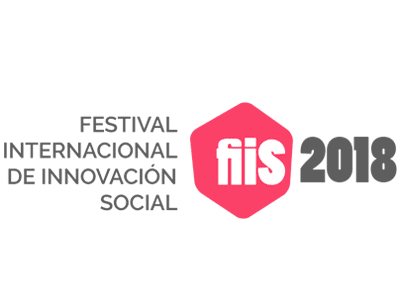 Media partners
We want to communicate the impact that we generate, this is why we work with organizations that support us in this matter.

For more information, please write to comunicaciones@cultiva.cl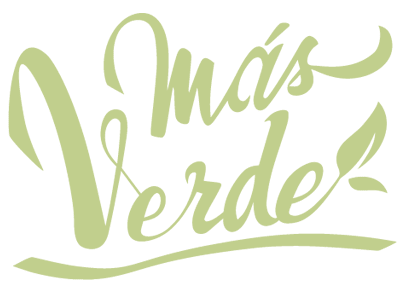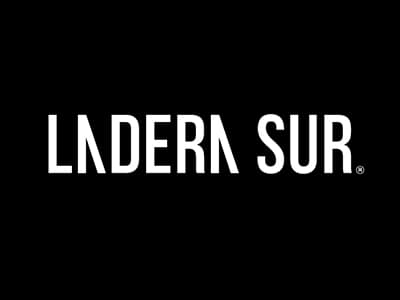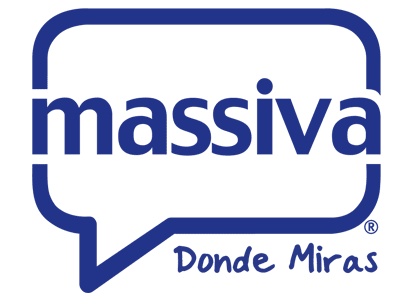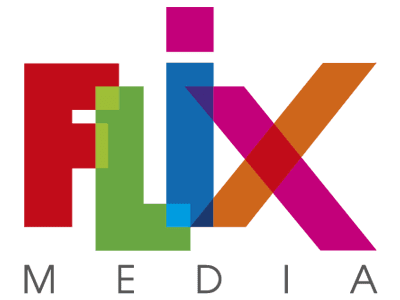 Corporate alliances
We have collaboration agreements with different companies that donate us supplies and/or a percentage of their sales to contribute to the development of Cultiva.
For more information, we invite you to visit our Transparency page and check our annual reports.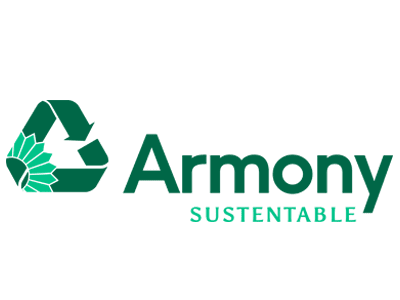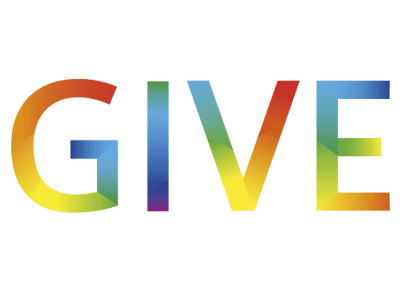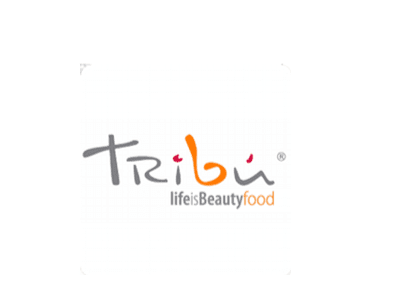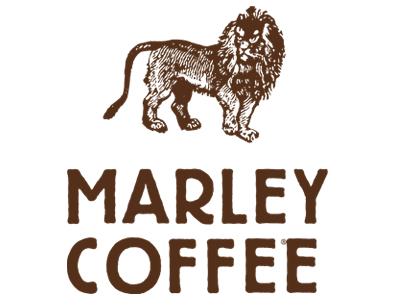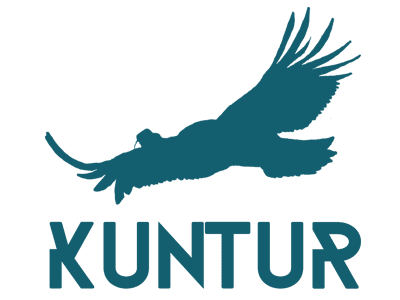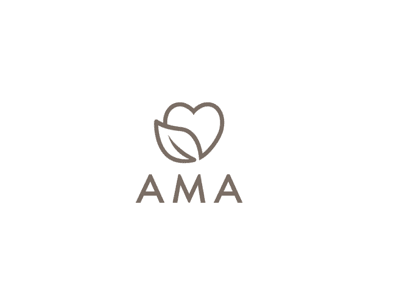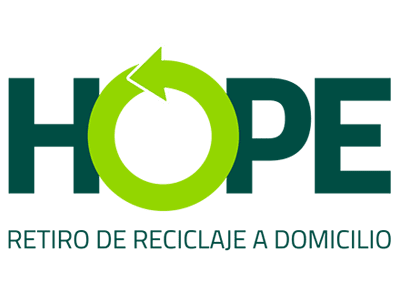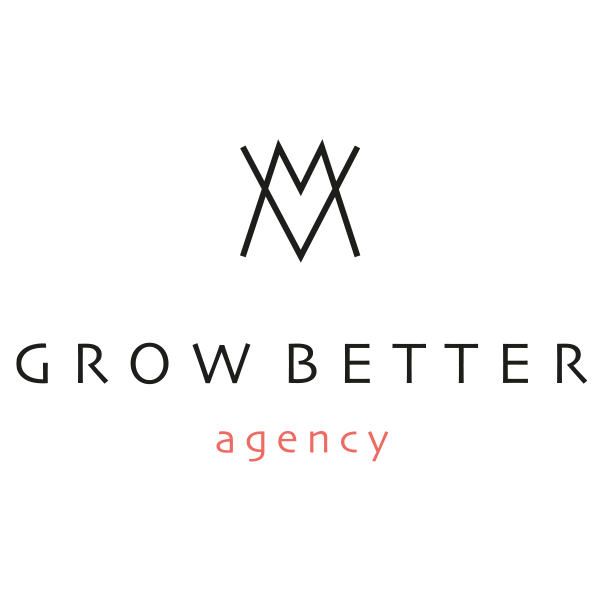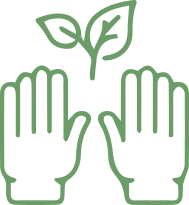 Recent Companies

During the last 3 years, Cultiva has had the support of more than 40 companies. We appreciate their trust and we hope to keep working with them in the future.
Historical contributions
During the 20 years of experience of Cultiva, we have had the support of more than 122 companies. We acknowledge the donations that every one of them did to contribute to the transformation of our world.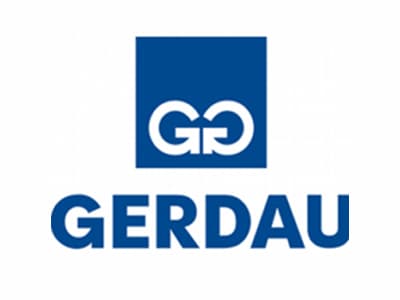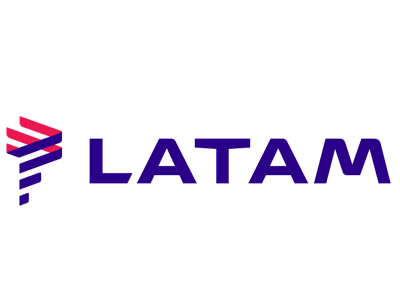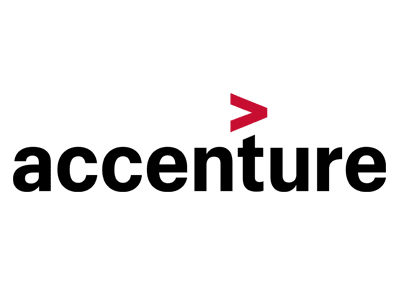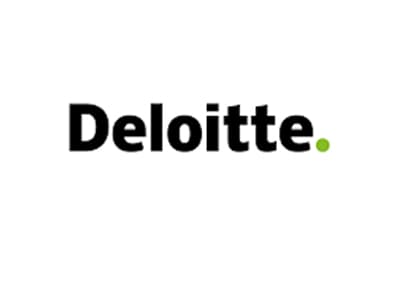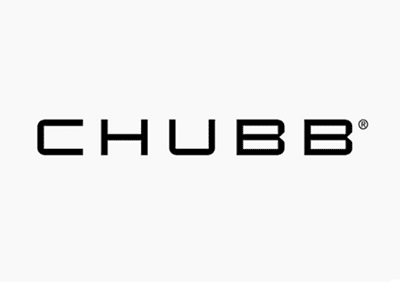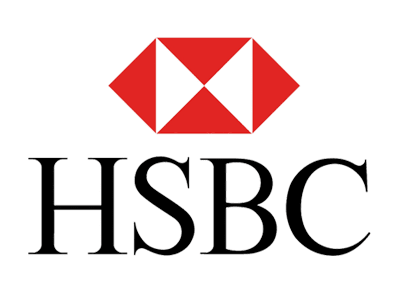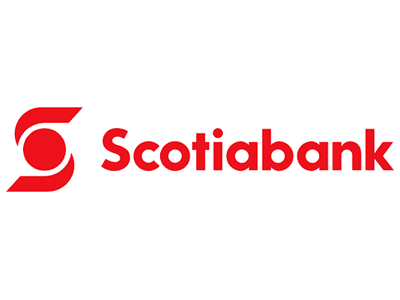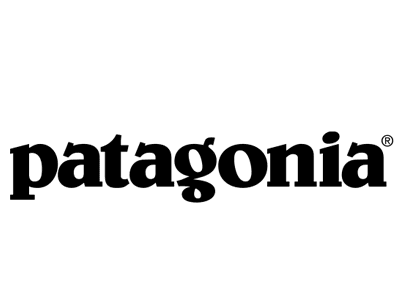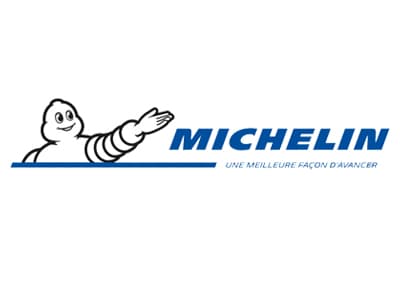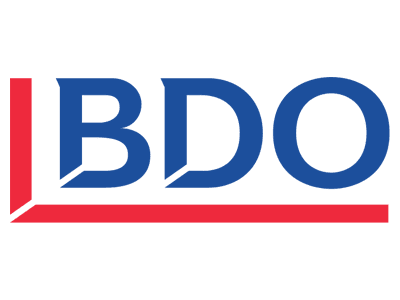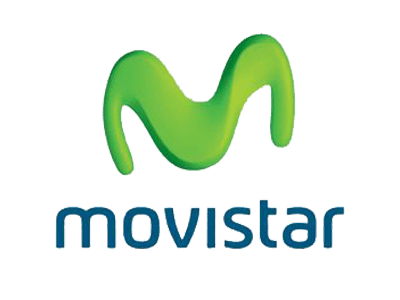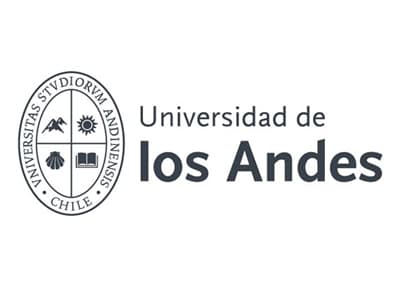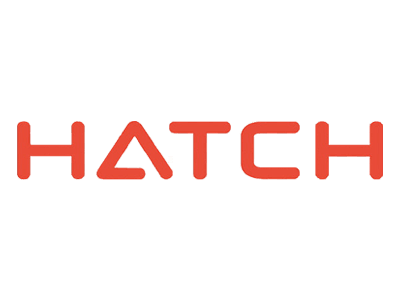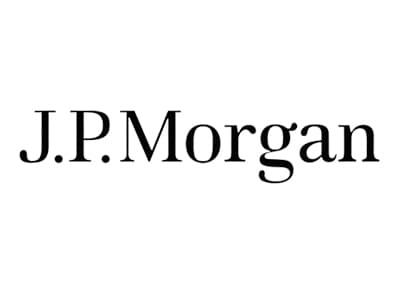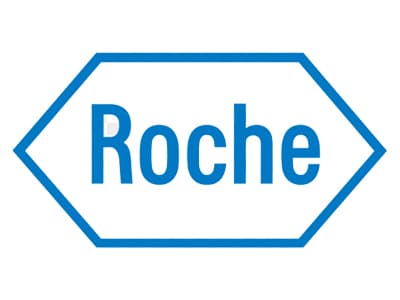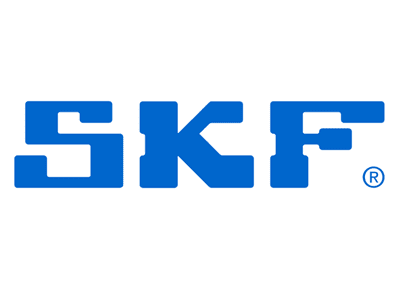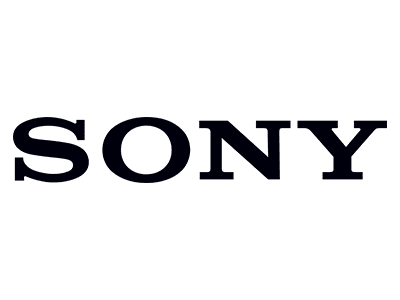 Do you want to participate with your company or organization?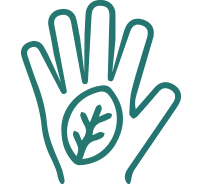 Check our section about the participation of companies and organizations. Write to proyectos@cultiva.cl to arrange a meeting or ask for supplementary information.
More information about how to participate with your company or organization!