About us
We take concrete actions to raise socio-environmental awareness and to develop profound bonds with our territory, using the restoration of our native forest and creating and improving public spaces.

Mission
Our mission is to transform people and their connection with the world. Vision
Our vision is to work with people, communities and conscious organizations, that incorporate the climate crisis challenges into the transformation of humanity.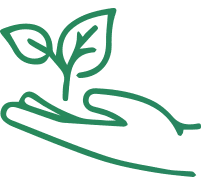 Raising awareness
We want to raise awareness about the importance of socio-environmental changes. Through our experiences, we aim to provide positive changes to spaces and their communities.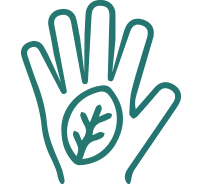 Support
We collaborate with organizations and communities to design and implement actions related to people's environment and wellbeing.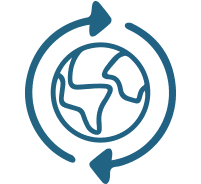 Transformation
We believe that humans have the most important role in changing our relationship with the world. We put our effort into being agents of transformation and creating a positive impact to restore our socio-environmental surroundings.
VALUES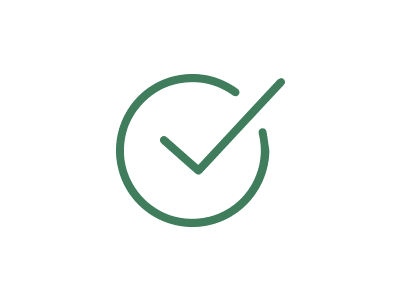 TRUST
We are a trustworthy organization because know what we do, we responsibly fulfill our commitments and act with transparency.
CREATIVITY
We use creativity to face the challenges of our clients and users, keeping in mind variations and changes in our environment.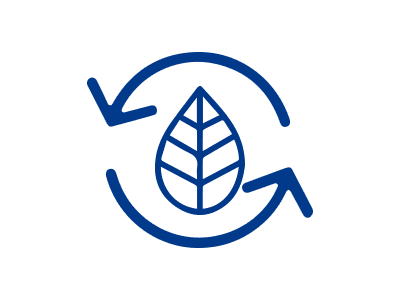 COLLABORATION
We believe that collaboration is a work method that values all the key participants in a system, and that's the reason why we incorporate co-creation and participatory processes in our management.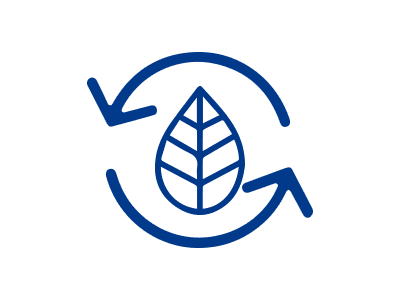 COHERENCE
We take action and make commitments with our environment and social setting that reflect our coherence.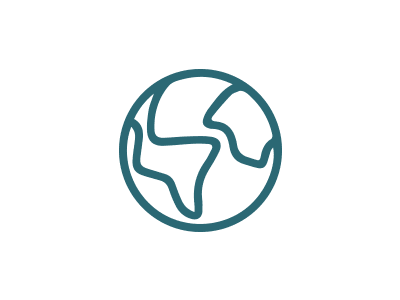 RESPECT
Respect is the foundation of how we communicate, and how we focus on people's nature and dignity.