Cerros de Renca Metropolitan Park Reforestation
Second landmark of the largest Native Reforestation in Chile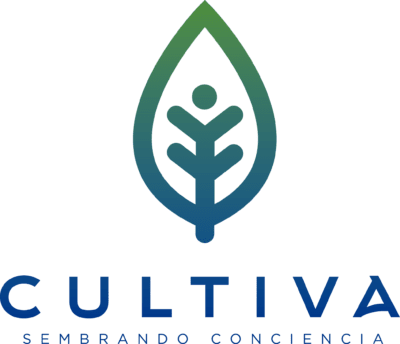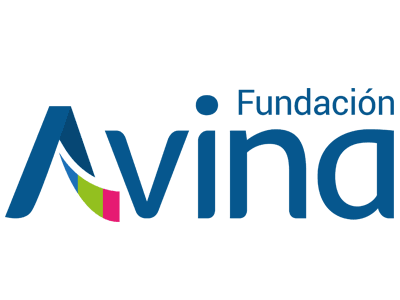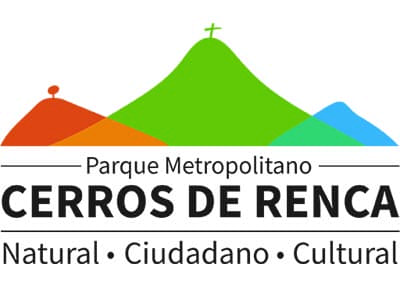 What we want to accomplish

5 thousand
Participants 15 thousand
native trees and shrubs

5
years of maintenance

15 hectares
of Park for the North-West sector more than 500
participants of environmental training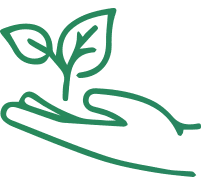 Communitary
The Cerros de Renca Park has a master plan designed in collaboration with more than 7000 inhabitants of the community. It will benefit more than 1 million people of Renca and surrounding districts. The community will participate in the reforestation activity.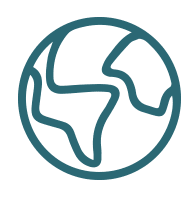 Global
This project is part of the global climate change campaign called "It's Now". It aims to generate coalitions of climate action around the world.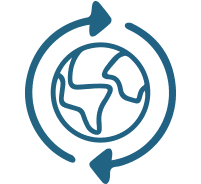 Sustainable
The reforestation project considers the maintenance and watering for 5 years. By the end of this period, is planned to contribute 30 hectares of native vegetation. The tree survival rate is It is expected to be more than 85%.
Would you like to be part of the next reforestation in Cerros de Renca Park with your company or organization?
¡Ver más!

Participants of the first stage of this project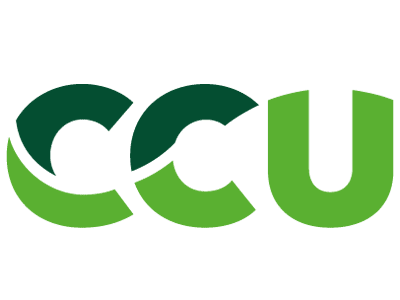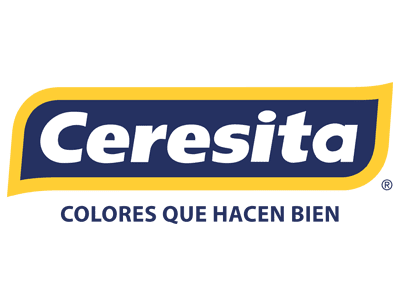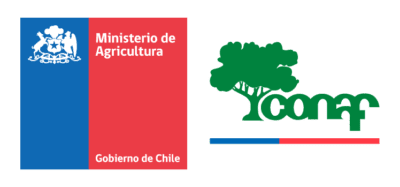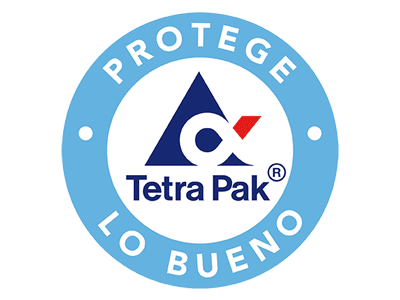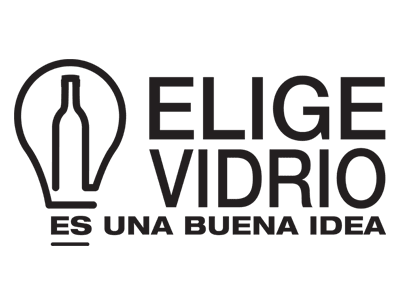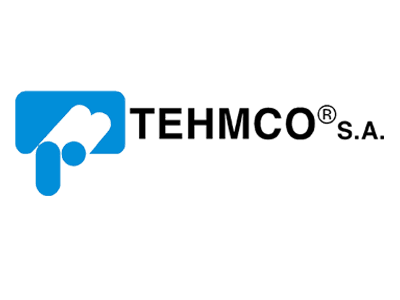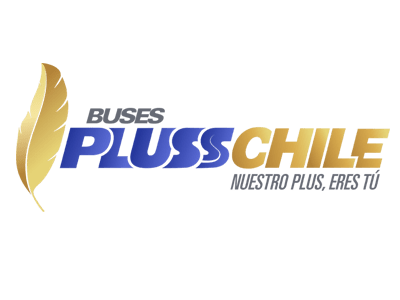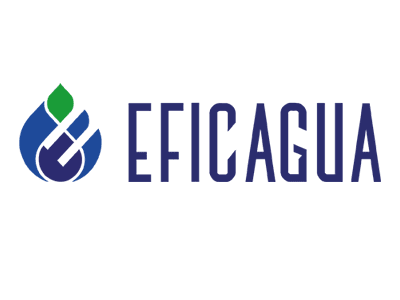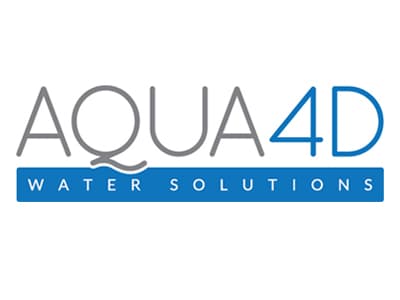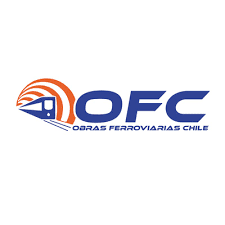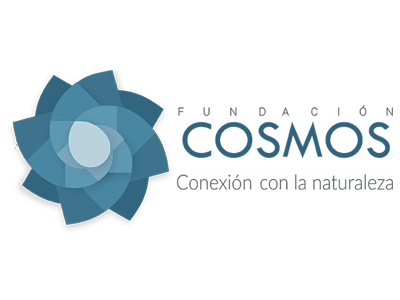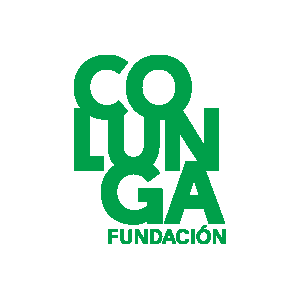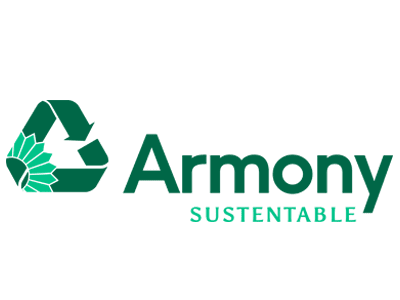 Would you like to be part of this event?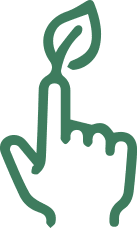 Each donation is important to create the park!
Check Cultiva's social media to know more about our call for volunteers to be team leaders.
Donate Here!
We invite you to participate with schools, scout groups, higher education institutions and other organizations.
Educational establishments
Be part of the wonderful educational experience that is reforestation in natural surroundings in the center of the city of Santiago. You will be helping to create the Cerros de Renca Park and leaving a precious legacy.
For more information about the participation of this project, write us to [email protected]
Scouts and Others
This year the reforestation project will be carried out on a Saturday so that thousands of scouts can be part of this wonderful experience. They can't be left out of this unique climate action in Chile.
For more information about how to participate, please write to [email protected]
We want to fight against climate change and bring territorial justice to the northwestern part of Santiago, where there is a lack of green spaces and vegetation.
Do you have any doubts?
Don't hesitate to contact us to [email protected] writing "Reforestation of the Cerros de Renca Park" in the subject.